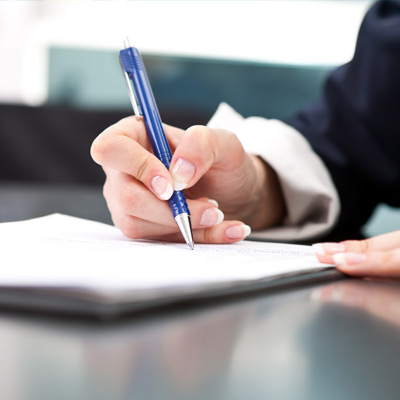 We are highly experienced in solving various, most complicated questions that can appear in the process of passing of cargo through warehouse.
Our specialists in logistics organize optimal and perfectly correct documentary assistance of the process.
Assistance in documentary check.
We check the correctness of the received documents before cargo is shipped to its consignee. On the customer request we control if the documents correspond to standards that recipient or transit countries place upon the customs registration of cargo.
Possibility of «turn-key» delivery.
We offer to our clients, in particular, to our customers operating in the Russian market, the full range of customs clearance services, including preliminary cargo preparation and control at all stages of the customs procedures. We provide the full set of the required documentation.
In our warehouses in Latvia You can get full set of customs services:
Complete registration of cargo shipment and delivery;
Sealing in warehouse territory;
Filling of customs declarations and assistance in preparation of other cargo documentation;
Customs brokerage services and customs guarantees;
Assistance in declaration of goods for temporary import;
Consultations on all questions concerning customs procedures.

Become our customer and protect Yourself from errors in documentation and cargo stoppage during transportations. Together with us Your cargoes will pass customs zones of all European, CIS and East countries successfully and arrive to the consignees in proper time.